Address
Nagoya Gakuin Universitry
International Office / Institute for Japanese Studies
1-25 Atsuta-nishimachi, Atsuta, Nagoya, Aichi,Japan 456-8612
TEL
+81-52-678-4093
FAX
+81-52-682-6824
E-mail
kouryuu-center@ngu.ac.jp
Web
http://www.ngu.jp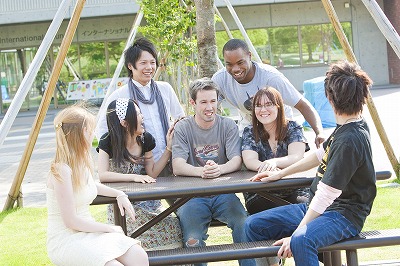 The city of Nagoya is the capital of Aichi Prefecture which is the third largest region next to Tokyo and Osaka. Aichi Prefecture is an industrial region where a lot of international companies located, such as automobile manufacturers. The amount of prefectual products per capita is the second next to Tokyo.

As this district is situated in the center of Japan, the traffic network is very convenient. It takes only 100 minutes to Tokyo from Nagoya by Shin-kansen. Also mountainous areas, seaside, hot springs and other interesting areas can be visited on a day trip. In the city, the subway network covers whole city and the roads are straight and wide. People can move easily and safely in and around the city.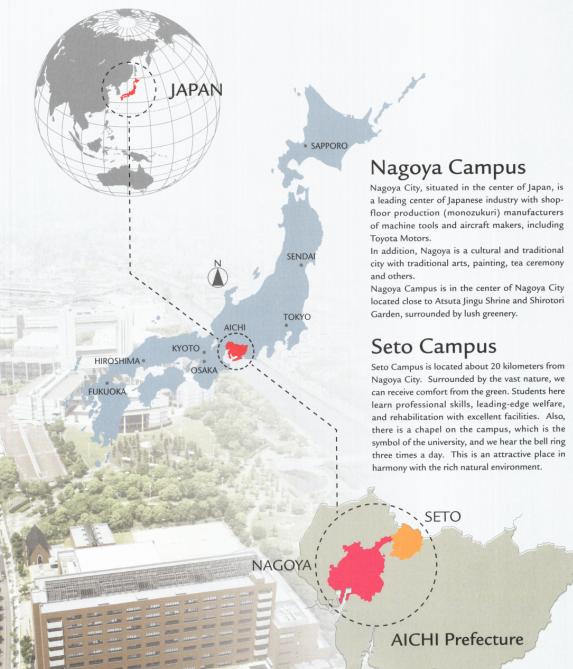 Nagoya City, situated in the center of Japan, is a leading center of Japanese industry with shop-floor production (monozukuri) manufacturers of machine tools and aircraft makers, including Toyota Motors.
In addition, Nagoya is cultural and traditional city with traditional arts, painting, tea ceremony and others.
NGU's Nagoya Campus is in the center of Nagoya City located close to Atsuta Jingu Shrine and Shirotori Garden, surrounded by lush greenry.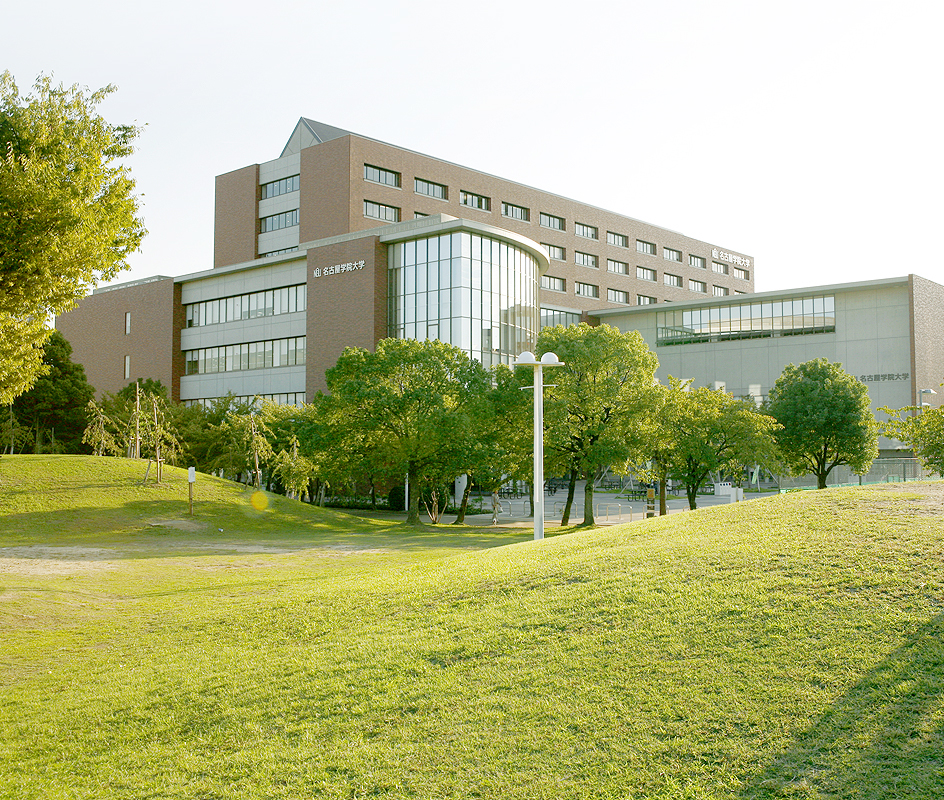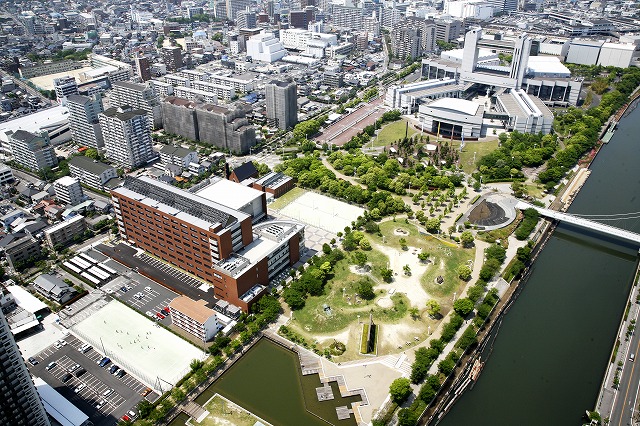 Seto Campus is located about 20 kilometers from Nagoya City. Surrounded by the vast nature, we can recieve comfort from the green. Students here gain professional skills, and learn about leading-edge welfare, and rehabilitation with excellent facilities. Also, there is a chapel on the campus, which is the symbol of the university. We hear it's bell ring three times a day. This is an attractive place in harmony with the rich natural environment.